Niina Bergring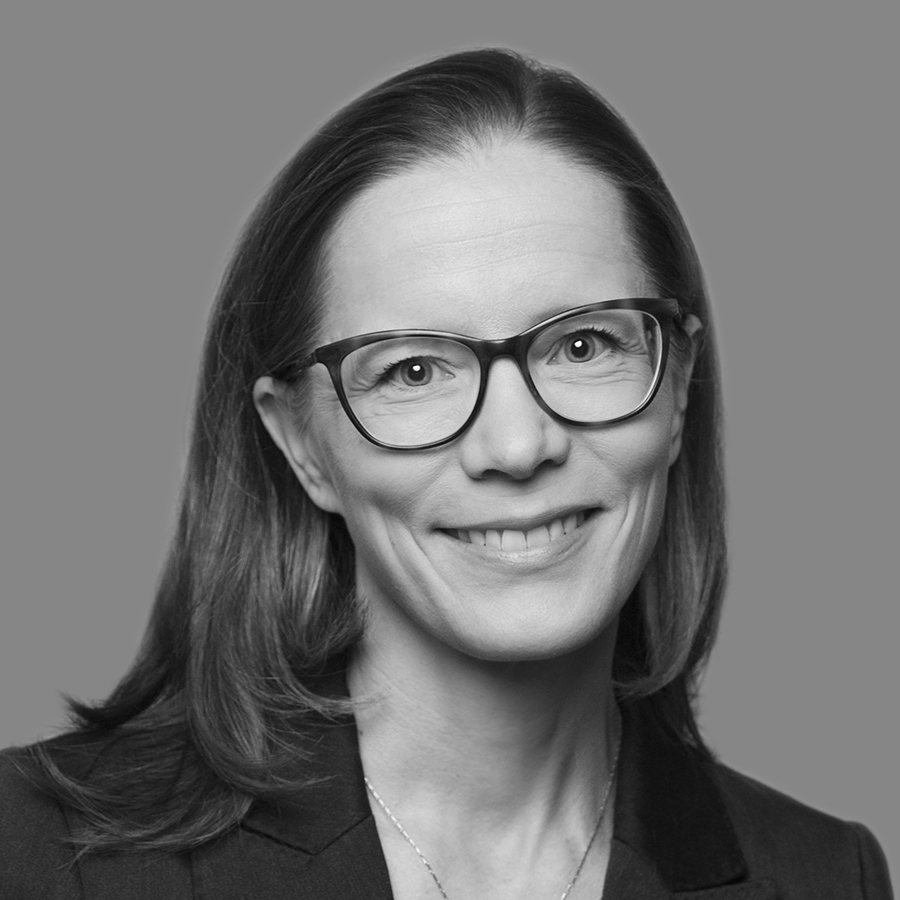 Niina Bergring is the Head of Life- and non-life insurance supervision division at FIN-FSA. In addition to this role she has the responsibility for the supervision of investment related risks on the whole insurance sector at FIN-FSA.
Bergring has over 25 years of broad and deep experience from the financial sector gained both in Finland and Internationally. Her most recent held posts prior to joining FIN-FSA in 2021 were Executive Vice President at Aktia Bank Plc and CIO and Deputy CEO of Veritas Pension Insurance Company Ltd.
Bergring holds an M.Sc. from Helsinki School of Economics and she is an avid lifelong learner through various continuing education programs.